We live in the age of information and technology, and with the ongoing global crisis and occupational catastrophe, people are looking for alternative work opportunities and other ways to earn extra money. The "make money online" and "work from home" opportunities are gaining more and more popularity, especially if you do not have a steady job or even if you do have one, but it is not enough to have a decent lifestyle and pay all the bills.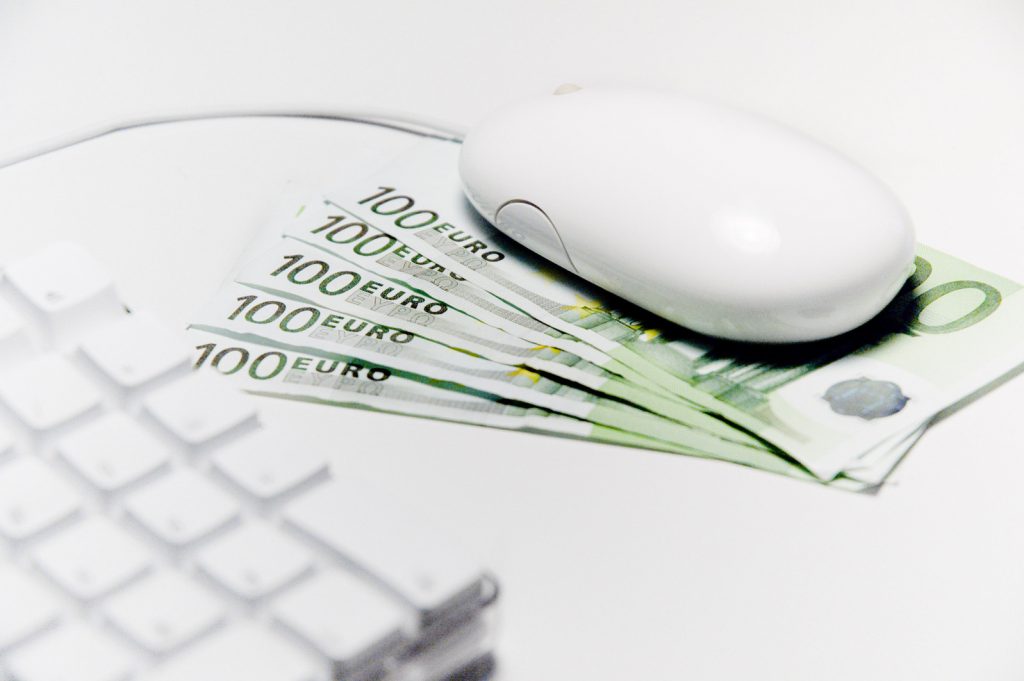 There are so many work from home opportunities, ways to save money with discount coupons and earn some amount of money online too. This site is dedicated to different methods of income generation, paying a special attention to environmental sustainability and with a focus on web marketing and blogging tips for beginners.
1 – environmentally sustainable income
mainly through

waste recycling

– yes, it is possible to turn waste (plastic, aluminium, paper, etc.) into resources, money, shopping discounts and coupons. In Italy there are vending machines that collect waste, spread around in the cities, supermarkets, schools, to which people have free access and from which they can receive discounts or coupons to use for shopping, but also several other prizes and even money. These special vending machines are meant to raise awareness, engage citizens and encourage them to implement good practices. To learn more visit the page SUSTAINABLE MONEY-MAKING.
Another way to earn through the

recycling of waste

is to invest a small amount of money (starting from €20) in a company that deals with the transformation of plastic waste into high quality raw material used to produce other industrial items. This is a unique project in Europe, which offers a double opportunity: to earn stable profits with minimum investment, and to contribute to the protection of the environment. To learn more visit the page

MAKE MONEY WITH RECYCLIX.
2 – other ways to make money online:
Make sure to sign up to our newsletter and to follow us on Facebook, Twitter or Pinterest to get updates about the latest news and posts.