Welcome to my blog! My name is Marina and I thank you for deciding to take a moment and a closer look at my website!
If you are here, then probably you are looking for an affordable way to make some extra money online and, why not, maybe build a full-time business on the Internet.
You're in the right place if you:
don't have a stable job.
have a job, but strive to make ends meet.
are a stay at home mom and want to earn money online.
are looking for ways to create passive income streams.
have a passion and want to make money doing what you love.
are looking for ways to make money online but don't know where to start.
Why This Website?
A few years ago, I was in your same shoes. I had to move to Sicily to be with my husband, and I couldn't find a decent job that would suit my qualifications and allow me to support my family.  
Given the global crisis and the catastrophic employment situation, I continuously stumbled upon people talking about alternative jobs and how to make money from home. And I started digging deeper.
Fortunately, we live in the era of information, and computers, and technology, all of which open the doors to opportunity and help us realize our dreams and reach financial freedom.
There are so many ways to make money from home. And I'm not talking about ways to save money, such as coupons, discounts or other rewards. I'm talking about making some real money and escape the rat race.
This is the reason why I decided to dedicate this website to helping newbies in finding different opportunities and ways to earn money online. I will collect here all the necessary information for those who wish to start a business online, or simply want to improve their Internet marketing skills.
A little bit more about myself
I was born and raised in Moldova, a small country in Eastern Europe, and I moved to Italy 15 years ago. Throughout my life I have had different work experiences: I have been a translator, a language teacher, a human resources manager and a project manager.
I perfectly know what it means to work 12 hours a day and get a monthly wage that hardly covers the expenses.
I know what it means to be psychologically blackmailed, and like so many female employees, to be forced to choose between having a family and having a job/career.  Too many companies still do that and I find it horrible.
I know frustration very well, and what it feels like to be trapped, deprived of the freedom to make a decision or a choice.
These are feelings that most people of my age have. I used to imagine a different way of living, more joyful, more satisfying and above all, a kind of life that would allow me to spend quality time with my loved ones and to help other people. Until one day, I started to do research, read, study and implement new skills, step by step realizing the big opportunity the World Wide Web gives us.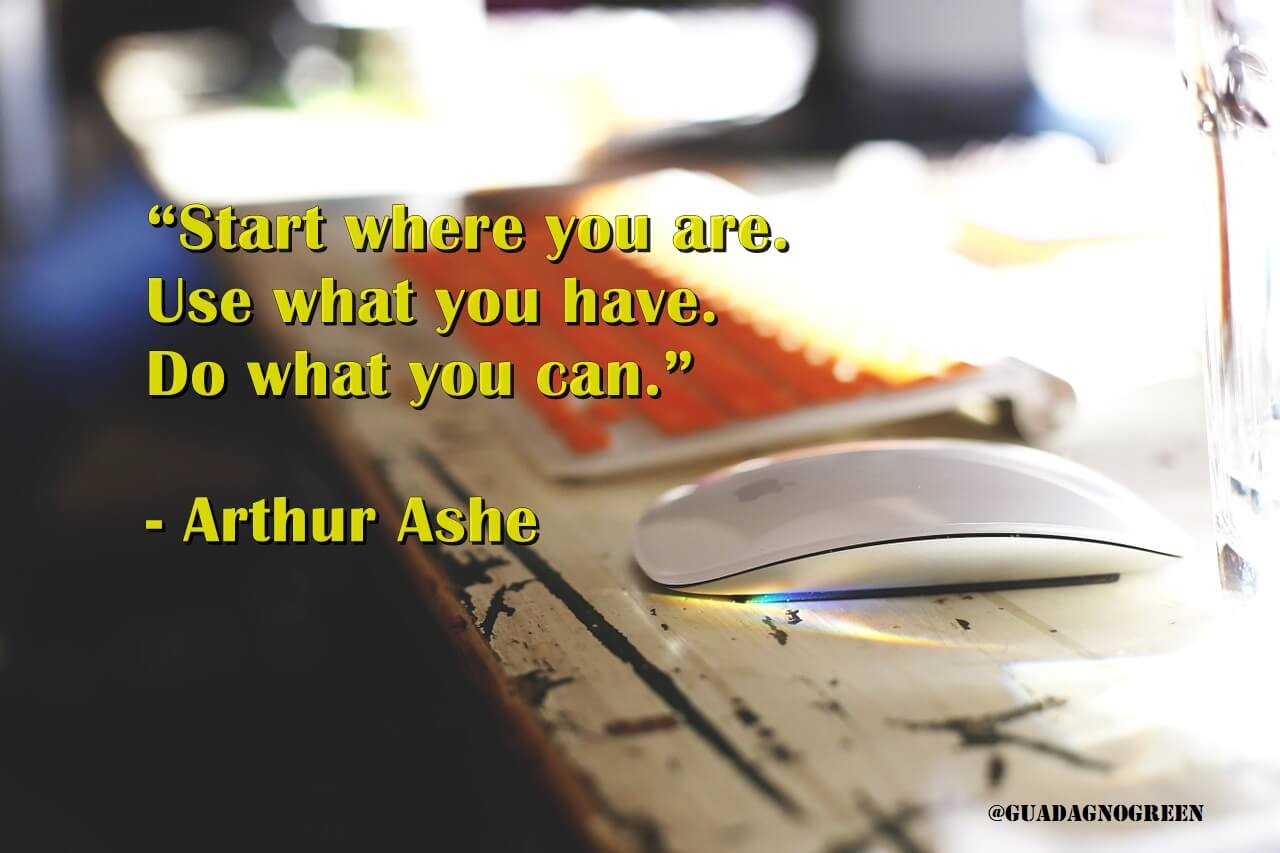 This is one of my favourite quotes. I truly believe that we must do the best we can with the resources we have. And no matter where in life we might be, there's always something that can be done to improve our future.
I have a degree in Economics and a Master's degree in Marketing, and in 2016 I decided to take a new journey – one that would allow me to discover a new world, extremely rich in opportunities.
I started my journey online with my health & wellness website in Italian pancialeggera.com, and in the wake of its success, I have decided to share my knowledge and skills with other people. That's how Guadagno Green (from Italian: "green income") was born.
Guadagno Green means a modern perspective of the work concept.

Guadagno Green means revenue available to anyone.

Guadagno Green means freedom and serenity.
I understand that for English speaking people the name of my website would be difficult to pronounce or remember, but I have to admit that I started this website in Italian, and decided to add a section in English later on. The reason is I wanted to be able to help more people and I really hope that the information on this website will be useful to you and will help you achieve your goals.
With my blog I wish to give hope to all the people who have lost their faith in the labour market, and give courage to those who wish to take a new and satisfying journey.
I am going to be dealing with the basic concepts of web marketing and blogging, and with the different opportunities to make money online.
I will be trying to explain in such a way that is accessible to anyone how to take the first steps and how to build and grow a successful business on the Internet.
Free Guide
I have prepared a FREE guide on how to start making money online. All you have to do is enter your email address, click on the confirmation link I will send you (don't forget to check your Spam folder) and you will have immediate access to my guide.
I have written this guide to help you understand what are the best ways to make money online and what are the first steps you absolutely need to take to build a successful online business.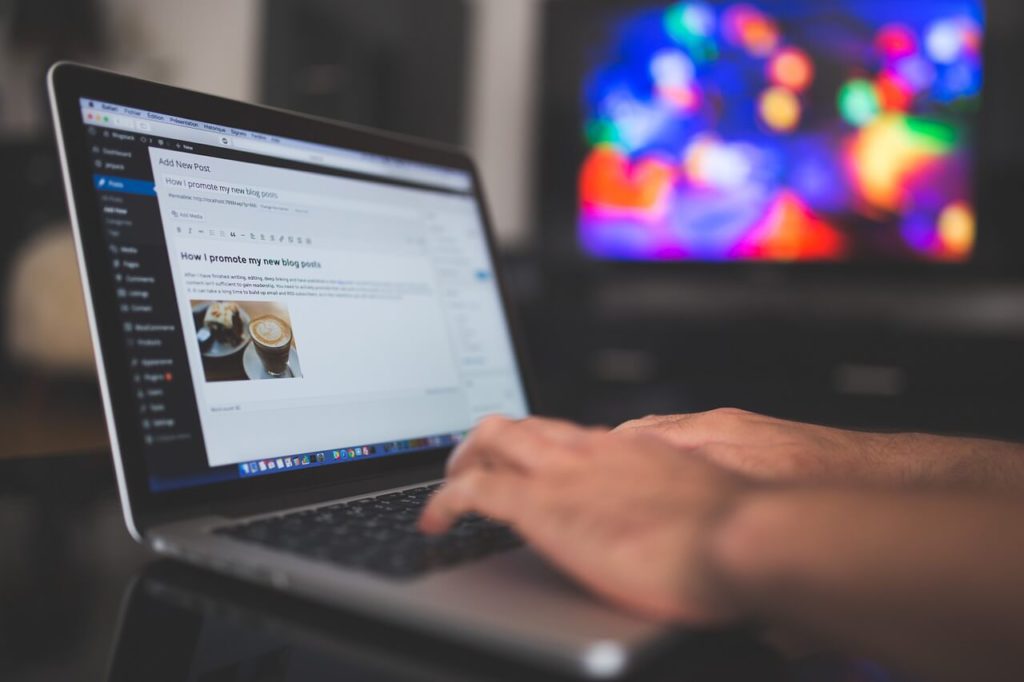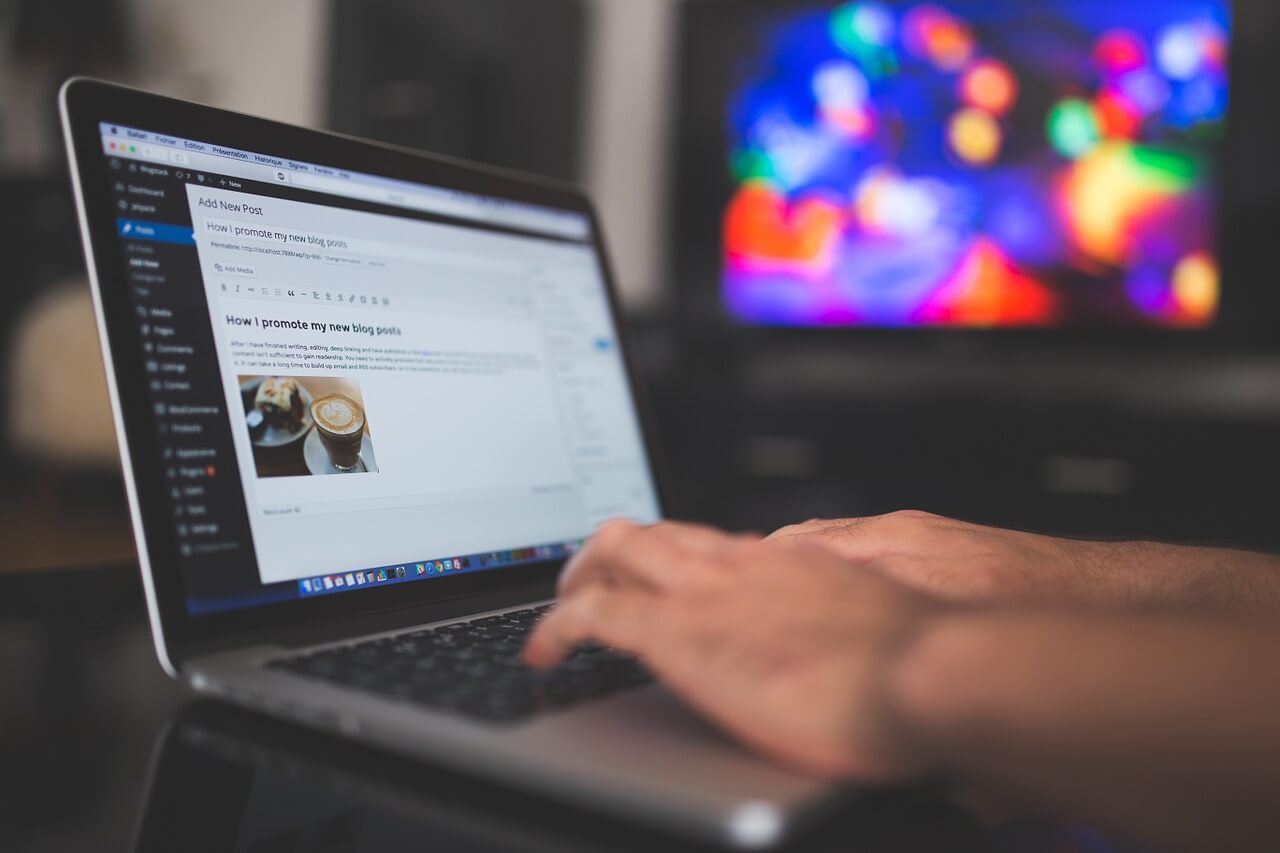 What else will you find on my blog?
You can browse the blog posts divided into topics – choose the ones that interest you from the categories menu on the right side of the screen.
Also, don't forget to check my #1 recommendations by clicking on the button "My #1 Choice" within the menu on the top.
Is there any specific topic you would like to learn more about? Do you have any experience in making money online? Drop me a comment and share it with me. I'd be happy to get to know you!
Thank you for joining me in this new and exciting journey!