Updated November 23rd 2018
Some time ago I wrote about affiliate programs as a good source of online income. Today I would like to go back to the topic of affiliate marketing with this Wealthy Affiliate honest review. 
Nowadays, affiliate programs are one of the main ways to create an income online. These programs are also known as referral programs, and they are part of Affiliate Marketing.
What is Affiliate Marketing?
Affiliate Marketing is a relatively new form of marketing. It is a promotional channel based on performance and is part of the new forms of digital Marketing born over the last few years.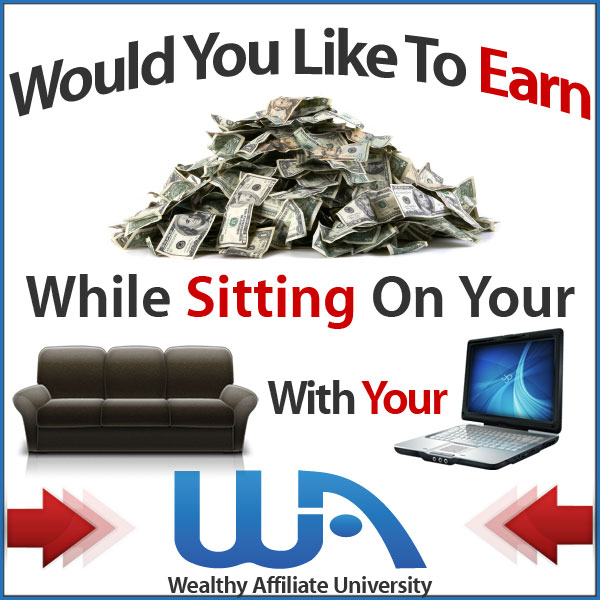 Actually, you get awarded for each client you direct to a certain website or company. If you have a website/blog dealing with a specific topic (being part of a specific niche), affiliate programs of that niche might be the right solution to monetize your blog and create revenue.
What happens if we don't have a blog and we are new to the Internet?  In this case, programs like Wealthy are the right choice. Wealthy Affiliate is not only an education platform for beginners, but also for more experienced users.
I have been a Wealthy Affiliate member for three years now, though it is not the only reason why I have chosen to write this review. It is not the only platform I have subscribed to, but it is the only one really worthy of a review.
Thanks to Wealthy Affiliate I had the opportunity to learn how to build a website and how to take my first steps online. I have a degree in Economy, but I was a beginner in blogging and digital marketing. Thanks to WA I have been able to create and run a health & wellness blog that is becoming more and more successful. Even though it is in Italian, you can take a look at it HERE, if you have a moment.
What is Wealthy Affiliate? Honest Review.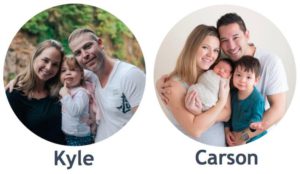 Wealthy Affiliate is an educational platform created in 2005 by two British Columbia, Canadian guys Kyle and Carson, and has become the number one platform, if you want to create and grow a successful business online.
Wealthy Affiliate is an online university with an extra kick: not only do they teach you how to create a successful online business, through classes and tutorials, but they also give you the right tools and resources to do so.
With WA you have the opportunity to learn and implement your new expertise on the same platform.
The platform is entirely in English, though each member is free to build his/her blog/website in any language.
Wealthy Affiliate is a vast community of more than 800.000 members, interacting with one another for mutual help. A kind of a social media, where you can deal with any topic related to your online professional journey, and also get the right motivation and inspiration, that sometimes we struggle to find.
You might be wondering if you need to have any knowledge of web programming or marketing before starting. The answer is NO. If you are a beginner and you want to learn how to start an online business, Wealthy Affiliate is going to assist you from the very beginning and is going to help you take the very first steps.
In other words, WA helps you find your niche (an interest, a passion or a hobby), build a web site, attract visitors and earn an income.

Even if you already have a web site and you don't seem to be able to make an income out of it, WA will help you find the way to success, providing tutorials and all the experience of its founders and active members.
What does this program offer and how much does it cost?
Wealthy Affiliate has two types of Membership:
FREE and Premium.
The FREE membership helps you start your online business and lets you have access to:
2 free easy-to-build web sites (it takes just a couple of clicks) + free hosting (what is more you will be walked through the entire process!);
a keyword search tool (30 keywords per month);
a business class for beginners, made up of 10 lessons (Online Entrepreneur Certification);
video trainings and tutorials;
real-time support from the platform owners and from expert members;
safe and spam-free environment and no obligation to go Premium.
one-week trial of Premium options.
The Premium membership is not compulsory if you want to start building an income online, you may decide to subscribe whenever you want to have access to more benefits, resources and tools.
I started with a free membership and after a couple of months I decided to invest in the Premium membership, as I saw the huge potentials and the opportunities the world wide web can offer, so I decided to learn more about it.
The Premium membership costs $49 per month, but if you subscribe now by clicking below you will have a 59% discount for the first Premium month, paying only $19.

WA offers you two other possibilities to get a huge discount:
#1 – the yearly subscription, which costs $ 359, and is just $ 29.92 per month, which means less than one dollar a day for the opportunity to create a passive income online.
#2 – to take advantage of the Black Friday offer, which this year is going to be active from November 23rd to November 26th, and that gives you the opportunity to buy your yearly subscription for only $299, which is less than $25 per month. It means only about $0.80 a day! Not bad, right?
What does the Premium membership include?
25 free web sites;
free Hosting for 25 custom domain web sites;
SSL Certification (that green padlock you see as you go to https://);
Site Speed;
Complete technical support
13 educational modules;
limitless access to all classes;
keyword search tool (limitless research);
Live Chat;
Weekly educational Webinars;
Private messages;
Personal Blog on WA platform;
More opportunities to make money on the WA platform;
No extra costs and no upsells.
Here are the differences between the Free and the Premium memberships: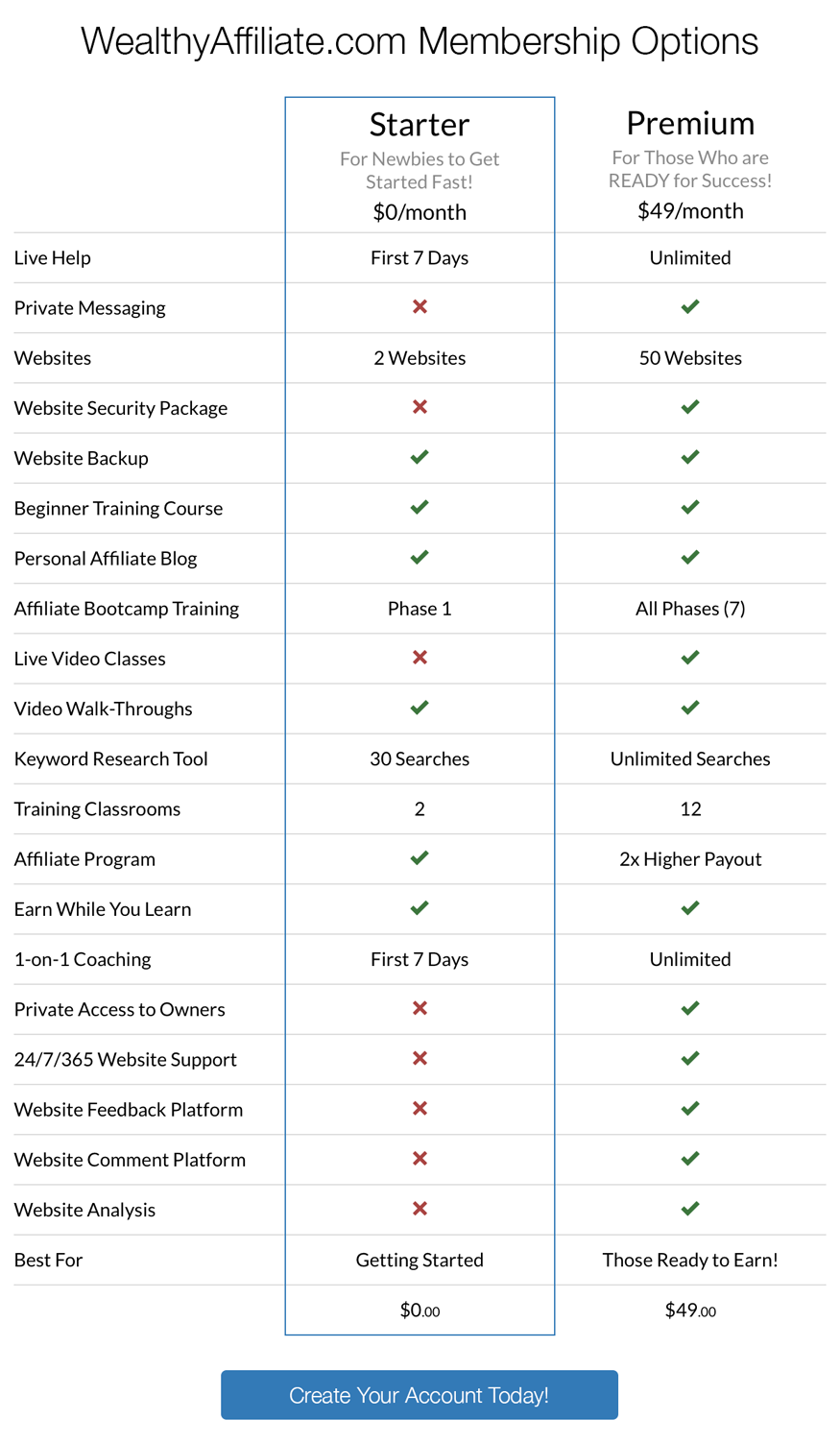 Unilke other educational programs (Affilorama, Solo Build It or Clickbank), there aren't any other costs to bear or extra courses to buy. You will not have to upgrade, or to pay to have access to an upper level. With Premium you will have access to everything.
The only extra cost you may have is to buy a custom domain (.com, .net, .org etc.), if you want a customized web site, which costs only $13,99 a year, a lot less expensive than the competitors, since the hosting is included.
Who is Wealthy Affiliate intended for?
Whoever needs an extra income;
Whoever wants to turn his/her hobbies into a profit-making business;
Students who want to pay for their studies;
Housewives who have spare time to spend on the Internet;
Retirees who want an extra income;
Owners of commercial activities, who wish to have higher visibility online;
Employees who dream of setting up their own business (lots of Wealthy Affiliate members were able to leave their employee jobs to work on online marketing full-time).
People looking for a reliable hosting platform.
Who isn't Wealthy Affiliate intended for?
If you are looking for an easy and fast way to become rich online, then this is not the program for you.
Wealthy Affiliate offers support and resources to set up a successful online business, yet you have to put in some effort and time if you want to learn how affiliate marketing works. If you follow the classes and tutorials carefully, your online success is guaranteed, and you will be able to create your own money-making business online.
Your success depends on you.
Wealthy Affiliate is not an MLM (multi-level marketing) and you don't have to build a team or a downline to make money out of the program. The platform will walk you through the process of making money online.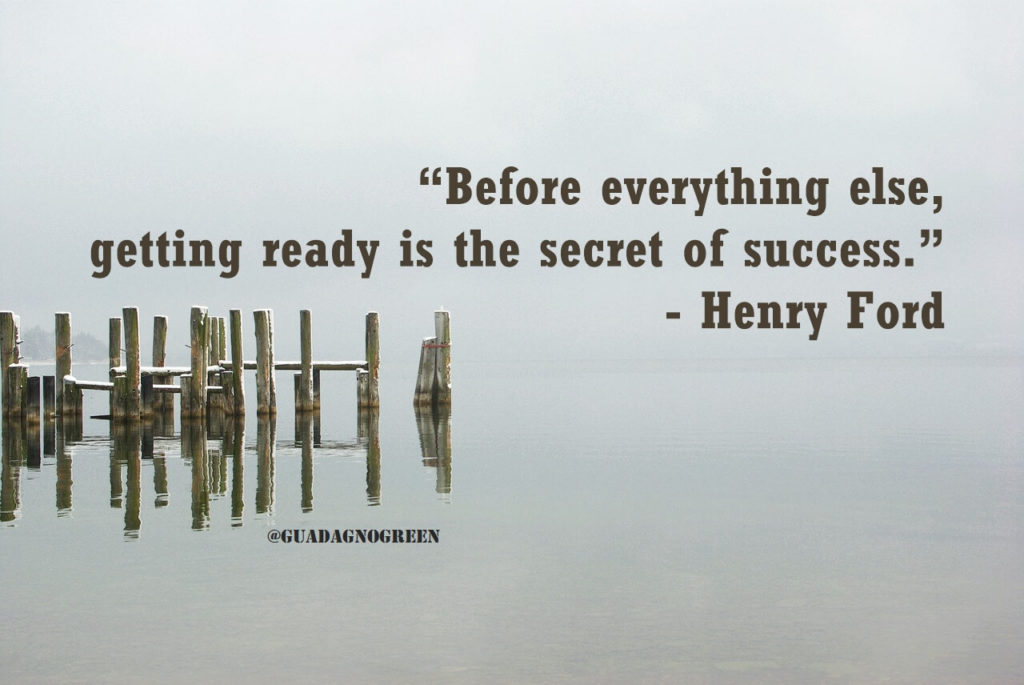 Wealthy Affiliate PROS:
you don't need specific knowledge, technical or marketing skills;
opportunity to develop skills you weren't aware of;
there is a free subscription, and you don't need your credit card to subscribe;
with a free subscription you may have 2 free web sites;
you can learn how to build an income with Affiliate Marketing, and work with companies like Amazon, e-Bay, etc.;
high security and anti-spam protection;
24-hour tech support;
support from WA community.
Wealthy Affiliate CONS:
The amount of information may be overwhelming at the beginning.
The "risk" of wasting too much time socializing with other members, as the atmosphere here is typical of social media, enjoyable and motivational.
Doesn't guarantee 100% that you will make money online, as putting in some effort is necessary to get positive and long-lasting results. After all we are the only ones who can make our dreams come true, by believing in ourselves and giving the best we can.
It's only in English (but who doesn't speak English nowadays?).
As far as I am concerned, three years ago I was looking for a way to make money online. I tried with surveys, I watched videos and advertisements, I tried bitcoins and binary option trading – and all of them caused me a waste of my time and money! Untill one day I stumbled upon a Wealthy Affiliate review, which made me fully convinced to subscribe. WA helped me find the right path and is still helping me with my online progress.
If after reading this Wealthy Affiliate honest review you decide to subscribe, I will be happy to help you take your first steps on this platform.

Thank you so much and don't hesitate to sign up for your free membership now – you have nothing to lose and, who knows, Wealthy Affiliate might be the opportunity you have been waiting for.

Thank you for reading! Please leave me a comment if you enjoyed this post.