Affiliate programs are a great way to make money online especially if you have your own blog in a certain niche.
Affiliate programs are also called associate programs, referral programs or bounty programs and are part of affiliate marketing strategy.
What is affiliate marketing?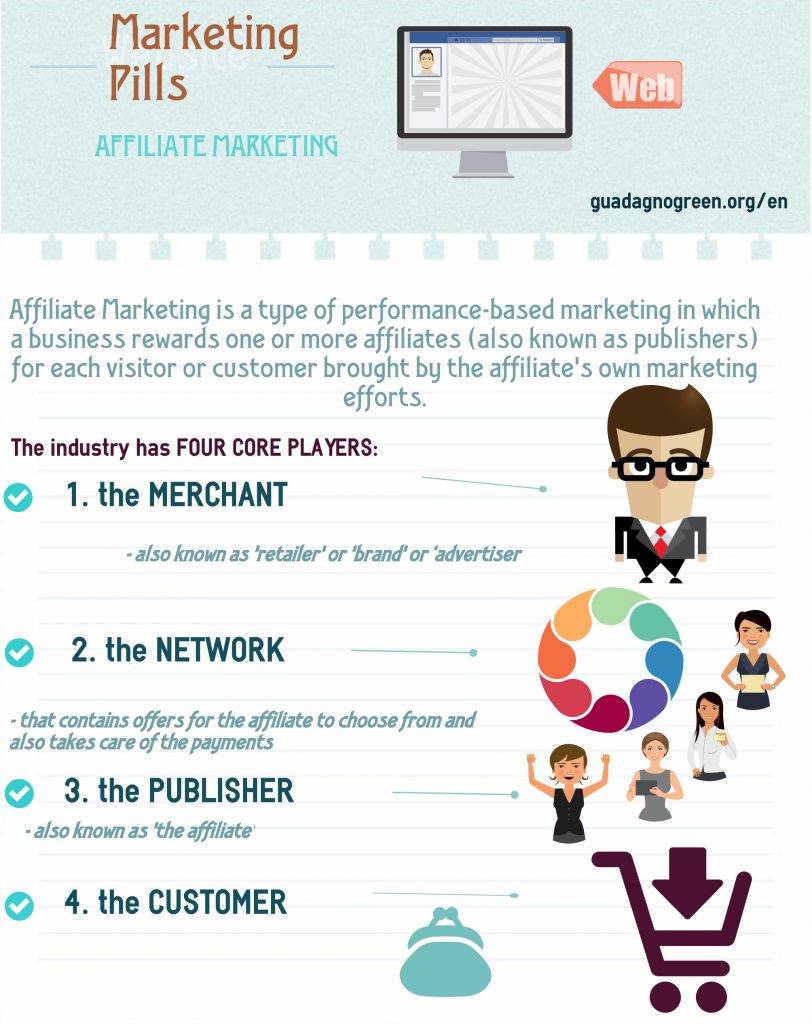 Affiliate marketing is a type of performance-based marketing in which a company or a business rewards its affiliates for each visitor or customer brought by the affiliate's own marketing efforts (website, blog, social networks).
The industry has four core players:
1 – the merchant (also known as 'retailer' or 'brand'),
2 – the network (that contains offers for the affiliate to choose from and also takes care of the payments),
3 – the publisher (also known as 'the affiliate'), and
4 – the customer.
Lately the market has grown in complexity, resulting in the emergence of a secondary tier of players, including affiliate management agencies, super-affiliates and specialized third party vendors.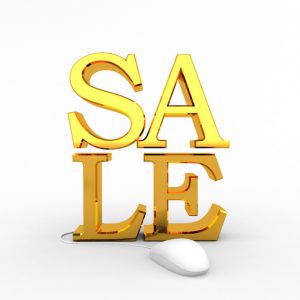 How to become an affiliate?
To become an affiliate, you have to simply sign up for an affiliate program, copy the links and banners that sponsor products and services and place them on your website, or you can include the affiliate links in your mailing list. Both the links and the banners are easily identifiable because a part of their code identifies a specific affiliate. This system makes it possible to precisely trace the traffic generated by each affiliate, so you know exactly how many sales a particular affiliate has brought to the company. As compensation of sales the affiliates receives a commission, which is equal to a percentage established by each affiliate program.
You can earn by joining:
Affiliate networks, such as: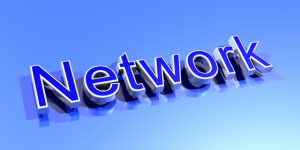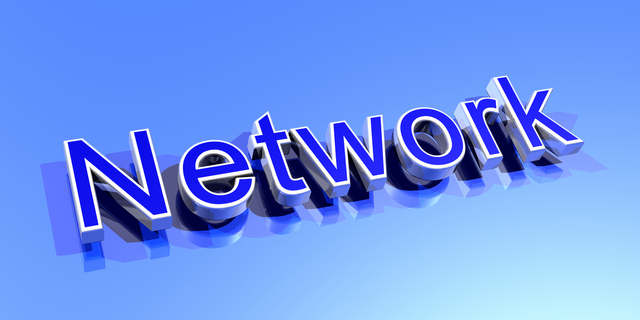 Effiliation
Tradedoubler
Public Idées
Payclick
Clickpoint
Zanox
TradeTracker etc.
Or niche affiliate programs, such as: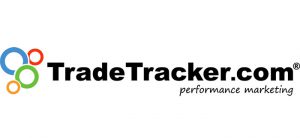 If you find this article useful, please comment below and share it with your friends!
More interesting stuff to come 🙂