Blogging is fun and exciting, but it could also be quite challenging when trying to reach to your desired audience. In this case keywords are the key! 🙂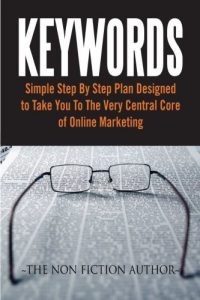 What is a keyword?
The definition is simple:
a keyword is a word that lets search engines know what your article or your blog or website is about.
For instance, if your blog is about how to grow roses, your website keywords may be "grow roses" or "growing roses". You can also have long tail keyword phrases, such as "how to grow roses", "easy tips for growing roses" etc.

Why keywords are important?
Keywords are an important part of every blogger's SEO strategy (Search Engine Optimization). There are certain algorithms and calculations that search engines, such as Google, for instance, do to determine how to rank your article, and strategically using the keywords you want your article to be ranked for means you are optimizing it for the search engines.
Keyword density
Keyword density is the percentage of times a keyword or phrase appears on a web page compared to the total number of words on the page. In the context of search engine optimization keyword density can be used as a factor in determining whether a web page is relevant to a specified keyword or keyword phrase.
In order to maximize the chances to get your article ranked for a specific keyword make sure to use it:
Within the title, at the very beginning of it;
In the first paragraph of your post/article;
In a subheading within the article;
Towards the end of the last paragraph;
In the very beginning of your description;
Once every 100 words throughout the article;
In a link within the article.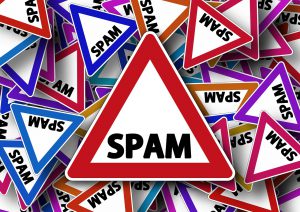 It is important not to overuse the same keyword, otherwise the search engines will assume that because the article is full of a single keyword, that it doesn't offer any valuable information and won't rank the article.
Many SEO experts consider the optimum keyword density to be 1 to 3 percent. Using a keyword more than that could be considered search spam.
In order to choose the right keyword for your article you have to perform a research. People are always searching for particular words or phrases and your job is to find out which words or phrases in your niche (for example, growing roses niche) have the highest search volume. Researching keywords may also give you great ideas for future articles! 😉
There are different free keyword search tools available online. Some of them are:
Now that you know the definition of a keyword, make sure to do your keyword research every time you're about to post an article and don't overdo with the keyword density. But, above all, don't forget to have fun while writing for your followers!
If you find this article useful, please comment below and share it with your friends!
More interesting stuff to come 🙂