The European Commission, a branch of the European Union, has proposed the creation of a centralized database of Bitcoin users, their identities, wallets and financial operations.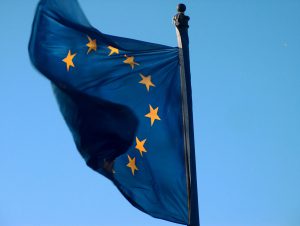 The directive seeks  to prevent the use of the cryptocurrency to finance terrorist movements and their operations. According to the proposal, financial intelligence units (FIUs) will have access to this centralized database.
If the proposal gains enough traction members of the European Union will have to abide by the rule and comply with a deadline set at January 1st, 2017. The regulations against money laundering were updated in May of 2015, as a decisive step to diminish the financing of terrorist and criminal activity.
The European Union decided to put in motion a plan to trace terrorist using financial information, while also preventing the movement of funds. The breaking down of the sources that are financing the terrorist and criminal organizations constitute another key objective.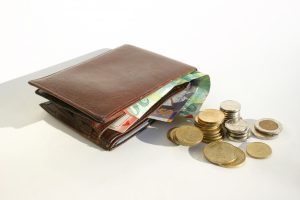 It shouldn't be a surprise that a proposal to create a central database for Bitcoin users came out. On February 12, the EU's Economic and Financial Affairs Ministers Council (ECOFIN) demanded the creation of dedicated measures to regulate the use of cryptocurrencies to prevent illegal activities.
Specifically, the European Commission proposed that Cryptocurrency exchanges and companies providing wallet and money services to customers, abide by Fourth Money Laundering Directive (4AMLD)
The proposal hasn't been yet approved by the European Parlament. However, should the proposal pass on the legislative body of the union, it will effectively mean that Europe will have a framework to oversee and control Cryptocurrency operations in the Region. Only time will tell if these regulations will have a positive impact on counterterrorism statistics.
Source: themerkle.com