Once you have your blog ready, your goals set up and your first posts online, you start asking yourself how to make your blog/website visible and how to increase the number of followers.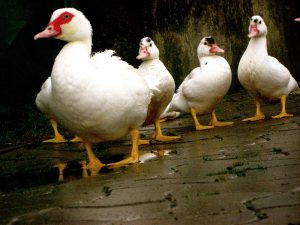 Checking Google Analytics' Statistics can be quite frustrating sometimes, but the first thing to be aware of is that is takes some time for your blog to gain credibility and visibility. Don't lose your patience and continue working hard, because you're doing a great job and will surely be rewarded soon!
There are many ways to get noticed, but in order to do that you have to follow these 4 STRATEGIES:
The Search Engine Optimization (SEO) strategy
The Content Strategy
The Social Engagement Strategy
The Advertisement Strategy
---
1 – The SEO Strategy
What is Search Engine Optimization? – SEO is the process of increasing your website's visibility in search engine's organic results through optimizing your pages with the keyword phrases people are likely to search for.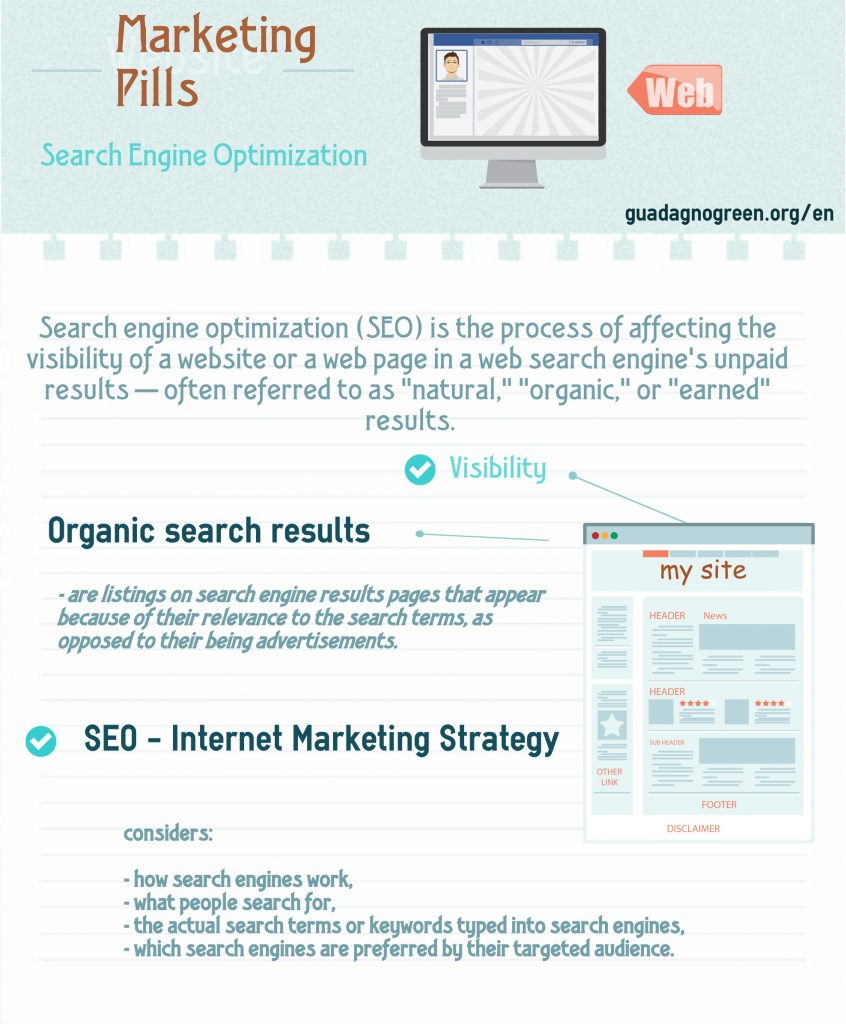 Organic traffic is one of the best sources of traffic, that is why making your whole blog/website SEO friendly is very important. You can maximize your blog's potential by:
Choosing the right popular keywords for your content (you can use the Google Keyword Tool);
Adding your keywords in your titles and meta descriptions;
Inserting your keywords in your headlines;
Increasing the number of backlinks (a.k.a. inbound links) – links your blog receives from other webpages;
Monitoring your blog's performance with Google Analytics in order to see what works and what needs improvement.
2 – The Content Strategy
Writing quality content is very important if you want your blog to be followed and appreciated.
Here's what you can do in order to gain fans and authority:
Write high quality content, that is worth sharing and linking to. This will help build your reputation and drive more traffic to your site. You should write about trending topics, case studies or simply share stories;
Make your headlines attractive – it can improve your rating on search engines and social media;
Use quality media and create infographics – visuals are very important and make your blog look attractive to visitors;
Consider becoming a guest blogger – guest contribution is one of the most effective ways to promote your blog/website. You can drive referral traffic from blogs relevant to yours and attract new visitors that share similar interests to yours.
Consider accepting guest bloggers from other websites – it can help you get more traffic and get ranked in Google for new keywords.


---
How To Make Money Blogging: How I Replaced My Day Job With My Blog
---
3 – The Social Engagement Strategy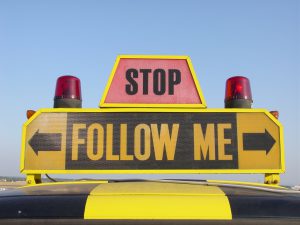 Creating Social Profiles helps you communicate to your potential visitors and encourage them to follow your blog/website.
Share content and interact with your followers on a regular basis;
Communicate with industry leaders, engaging with them by leaving comments;
Participate in Facebook Groups and Google+ Communities
Be active in forums, that are related to your niche, and provide help to people – a good way to convince them to visit your blog;
Creating videos and posting them to YouTube can also be helpful.
4 – The Advertisement Strategy
You can also use advertisement to bring traffic to your site.
Use Pay-per-Click internet advertising – the PPC Internet advertising will help you bring new visitors from search engines like Google. With GoogleAdWords you pay a fixed price for every click your ad gets in the search engine. You choose keyword phrases and the search engine helps you get your ad in front of your target market;
  There are also some free ways to advertise your blog:
Word of mouth
Email marketing – a great tool, considering that people need to be engaged multiple times before they make a decision; just give people good reasons to subscribe (great content, free e-books, insider information etc) and continually send quality content so they don't unsubscribe and return to your blog/website on a regular basis
Like-for-like Platforms – where you exchange traffic, followers and/or banners for free. Of course this type of advertising is based on quantity, rather than quality, but sometimes quantity matters as well. Examples of like-4-like platforms: hit4hit.org and like4like.org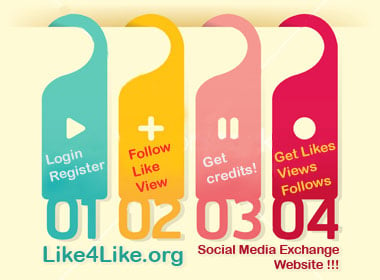 If you find this article useful, please comment below and share it with your friends!
More interesting stuff to come 😉
You may also be interested to check out: Quality Blog Check-List: 17 Must-Do Steps