Web marketing is the general term for marketing done on the Internet. It's basically a computer-based version of traditional marketing objectives that involve a product, price, packaging, promotion and place.
Web marketing uses the Internet as the channel for the promotion of products and services. This covers a comprehensive range of business activities such as:
SEO Optimization (the process of affecting the visibility of a website or a web page in a web search engine's unpaid results — often referred to as "natural," "organic," or "earned" results.)
Positioning (a marketing strategy that aims to make a website/brand occupy a distinct position, relative to competing brands, in the mind of the customer)
SEM – Search Engine Marketing (form of Internet marketing that involves the promotion of websites by increasing their visibility in search engine results pages(SERPs) primarily through paid advertising. SEM may incorporate search engine optimization (SEO), which adjusts or rewrites website content and site architecture to achieve a higher ranking in search engine results pages to enhance pay per click (PPC) listings)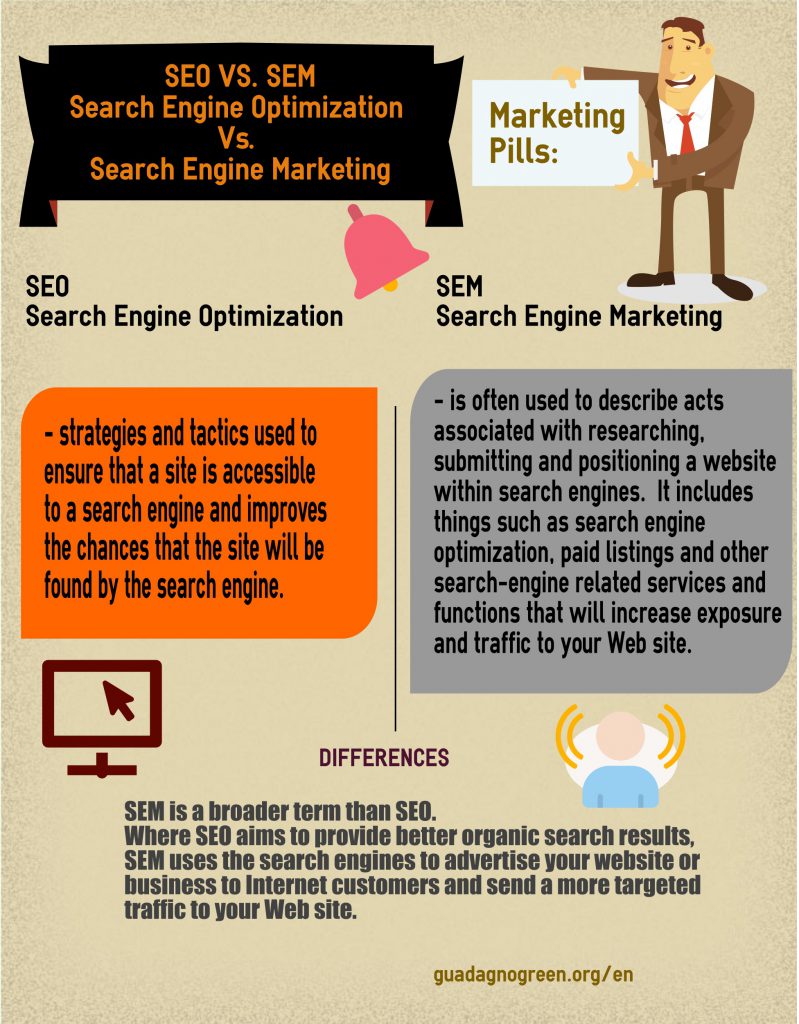 generating sales leads,
selling products or services,
supporting other business through affiliate marketing.


---
Check out this Beginner's Guide to Digital Marketing: How To Flood Your Website With Traffic in 30 days 
---
What is affiliate marketing?
Affiliate Marketing is a way for a company to sell its products by signing up individuals or companies ("affiliates") who market the company's products for a commission. Affiliate marketing is aimed at achieving greater market penetration through websites who target specific groups of internet users.
Just as traditional marketers work to gain the interest of their target market, web marketing works to attract target customers to marketer's websites. These sites may be:
company websites,
web magazines or
e-tail or e-commerce catalogue sites.
Publishing-based web marketing contains informational material with advertising much like print magazines. Corporate or business websites generate sales leads to add value to their marketing goals. E-tail or e-commerce websites market products or services directly to customers.
Internet or web marketing activities should support the business model of a company: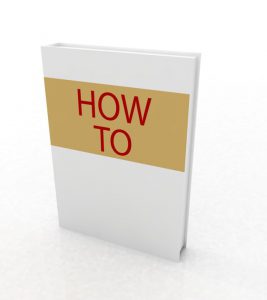 For a company website – blogs and articles are ideal to give expert advice that shows authority on the specific subject of the company's website (for example, a potential client of an attorney may read a blog or article on the firm's website, appreciate the advice and then contact the attorney).
For an e-tail or e-commerce catalogue type of website that sells products directly to consumers – a customer forum may be the most appropriate feature of its web marketing activities (seeing positive comments from other customers that have purchased an item the web visitor is considering, may help the visitor decide to go ahead and purchase the same item).
Web marketing is much more than just information on a website. It should consist of well thought-out strategies that support the business model and attract potential customers.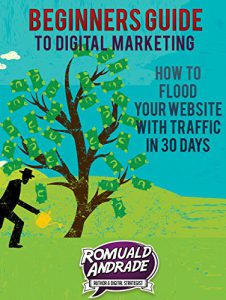 If you find this article useful, please comment below and share it with your friends!
More interesting stuff to come 😉